Download the latest version of BlueStacks for Windows 10 with just one click, without registration. It comes with a safe web installer for BlueStacks for Windows 10.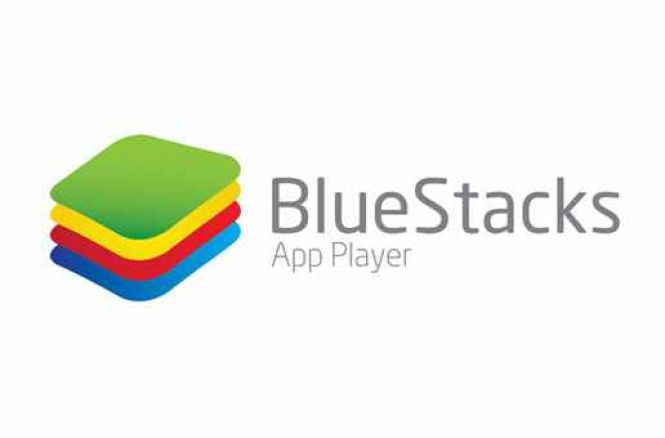 BlueStacks Free Download
Overview and Screenshots
BlueStacks for Windows 10 is a tool that marks the evolution of mobile platform compatibility with computers. It allows its users to almost seamlessly switch between Android applications and Windows desktop.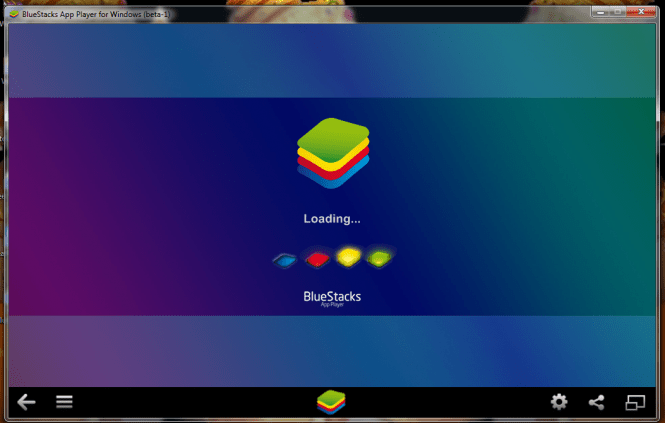 BlueStacks main screen
The basis of BlueStacks' functionality is the ability to provide a sort of emulation between Android OS and a user's operating system on a stationary PC. Its interface establishes quick connection to a telephone or any other device with Android OS and allows users to start and use application that are not available on other platforms. Basically, you can play Android games, send text messages and manage your contact list from a computer if it's more comfortable. Such functionality is really handy when a user has need of a specific application that cannot be replaced by PC-based programs. Also, management and software maintenance is a lot easier when you have serious hardware. Being able to launch your phone's OS withour using up battery power also helps.
BlueStacks allows for simultaneous use of mobile application impossible otherwise. Playing a game and chatting with your established contacts is now possible with full functionality of a computer. Unlike most emulators of the past, BlueStacks for Windows 10 is optimized to provide users with best possible performance. Its interface is easy to follow, based on Google's designs, there is an option to sync your data using Google accounts, and BlueStack's design prevents the apps launched on a big screen from being unusable, as was the case with emulators before.
All in all, BlueStacks is tool created and perfected for a single purpose, and it works great for it. it is now probably the most popular emulator in the world, and for good reason. While by no means perfect, it makes our lives easier, and that's what matters. The program is still very young and is barely more advanced than a beta version, but it already has the potential to finally break at least one of the platform barriers.
Specifications
Software full name:

BlueStacks App Player

Developer:

BlueStack Systems, Inc.

License type: Free
Setup filename: BlueStacksInstaller.exe
File size:

9 MB

Type: Full standalone setup / Web installer
Limits: None
Version:

0.9.17.4138
Supported Operating Systems
Windows Vista
Windows 7
Windows 8
Windows 10
BlueStacks Free Download
All downloads were checked for viruses and are completely safe.